A button closure makes this plush boot even more versatile—fasten for extra warmth, or fold down
for a full, fluffy collar. With its durable outsole and stylish look, this button boots is suitable for many
occasions and can perfectly match some clothing, like a silky dress or overalls and a tee.

• 26.10 Oz. Designed for fashion women, stylish and personalized.
• Made from high elastic spandex upper for superior softness.
• Round toe, stitching details, custom fabric binding.
• Single button closure for easy slip on and off.
• MD + rubber foam sole with deep tread.
• Soft synthetic plush lining and 5 mm high-elastic EVA + mesh fabric insole.
• Hand wash only. The print on shoes is unable to fade.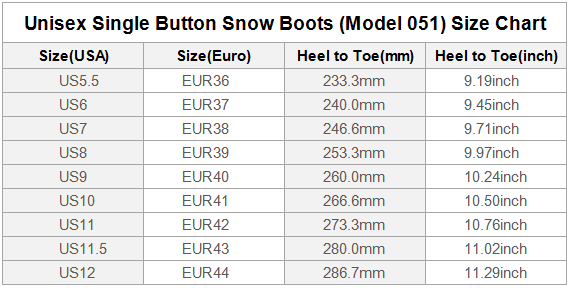 Please allow 7-9 business days to receive a tracking number while your order is hand-crafted, packaged and shipped to your address entered during the order process. Estimated Delivery time is 2 - 4 weeks. * Pre Order LIMITED QUANTITY *
IGLI is a visionary, painter, photographer, and leader in art reproduction services among other artists and has continuously shown up in the local Colorado art community to support the development of this lifestyle. Starting off a career in event and concert photography led to the intriguing concept that what was being created with the camera was no different than any other visual artwork. IGLI started to paint in 2015 inspired by other artists at Sonic Bloom a local Colorado festival known for it's transformational capabilities.. After a few years it was time for a full on commitment to painting which started during the beginning of the winter in 2016. IGLI has been recognized for painting at many live shows in the Denver and Boulder area.

Establishing the first IGLIVISION art studio located in the town of Loveland over the summer of 2017 here northern Colorado. Although the journey has been short as an artist the advancement of skills both as an artist and photographer continue to grow over the years. The current goal as a live performance artist is to begin traveling and share art with other people all around the country and hopefully one day the world. Specializing in painting without normal lighting is a unique way to create light energy out of the darkness. That is the goal as an artist who has begun to shed the veils of society and started to see the layers underneath the surface of existence itself.